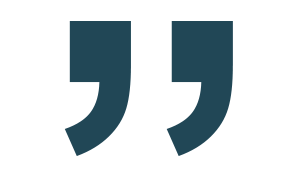 Our 5 key values guide the way we work, develop our products,
deliver superior customer service, and collaborate with our customers
and partners across the food packaging industry.
Our key values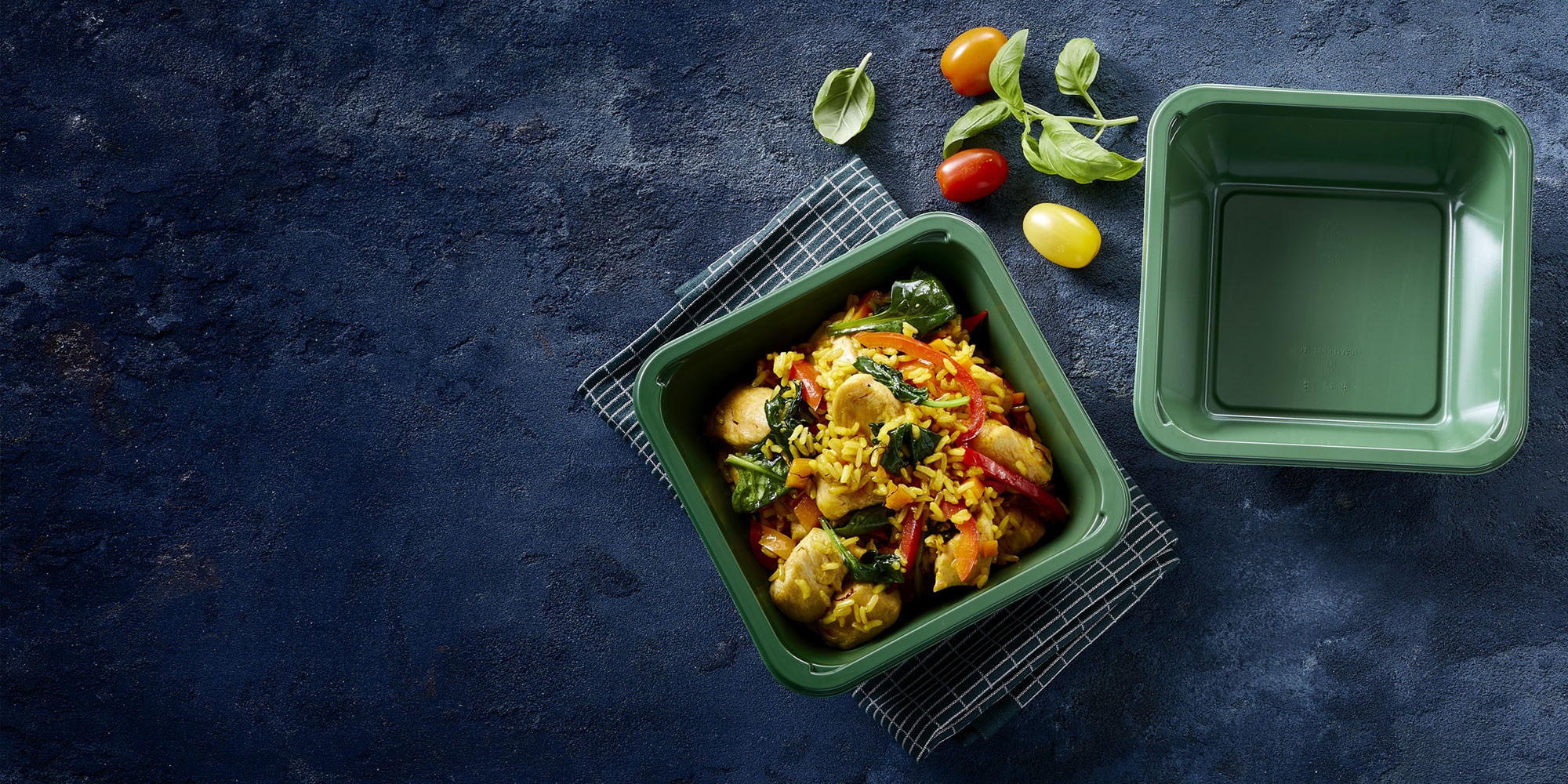 We are reliable
We want to be the most reliable and competent supplier of
protective packaging for the food industry.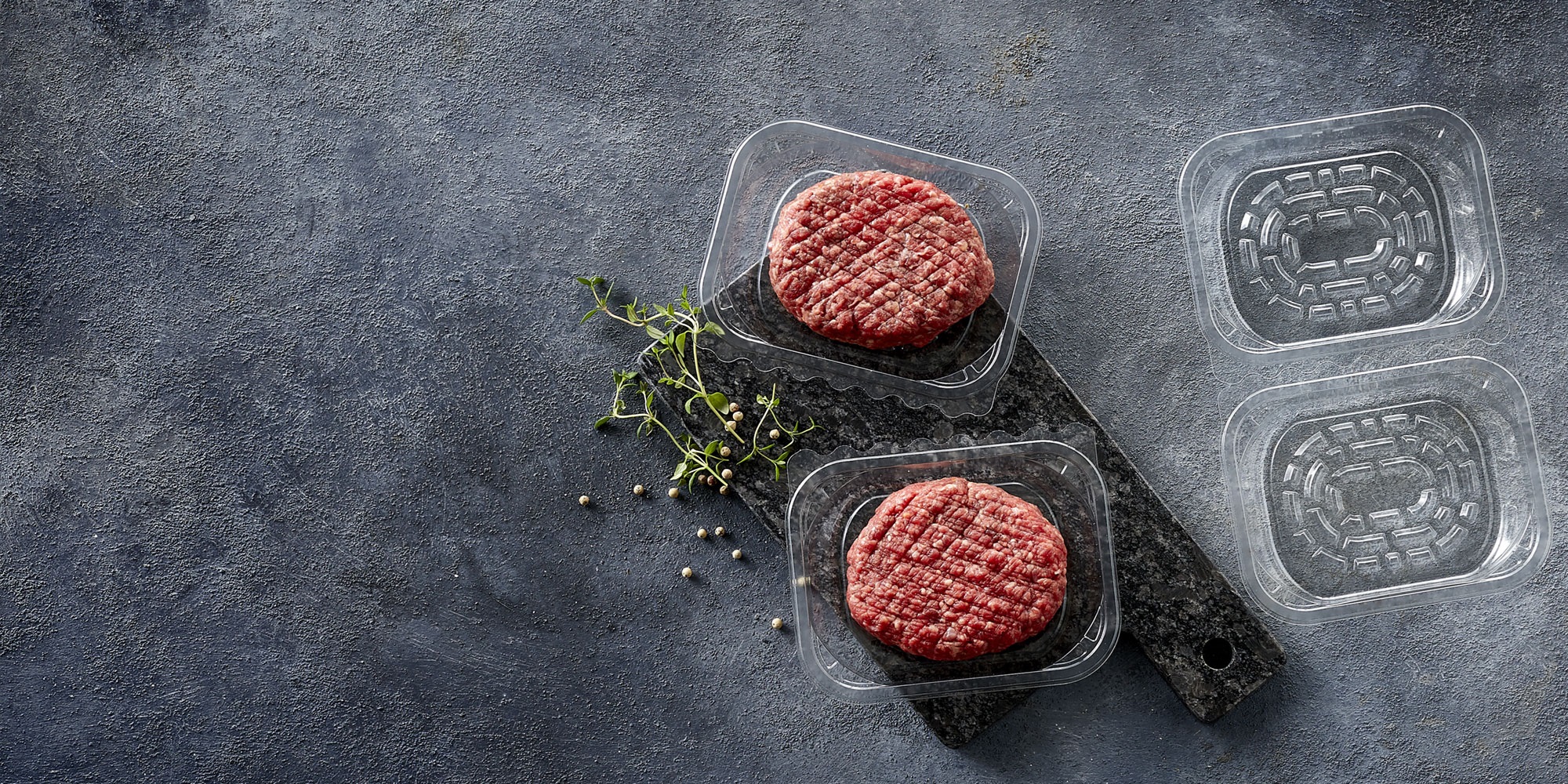 We always pursue the highest standards
We strive to be known for our quality, innovation, product design
and customer service, as well as for our honesty, credibility and accountability.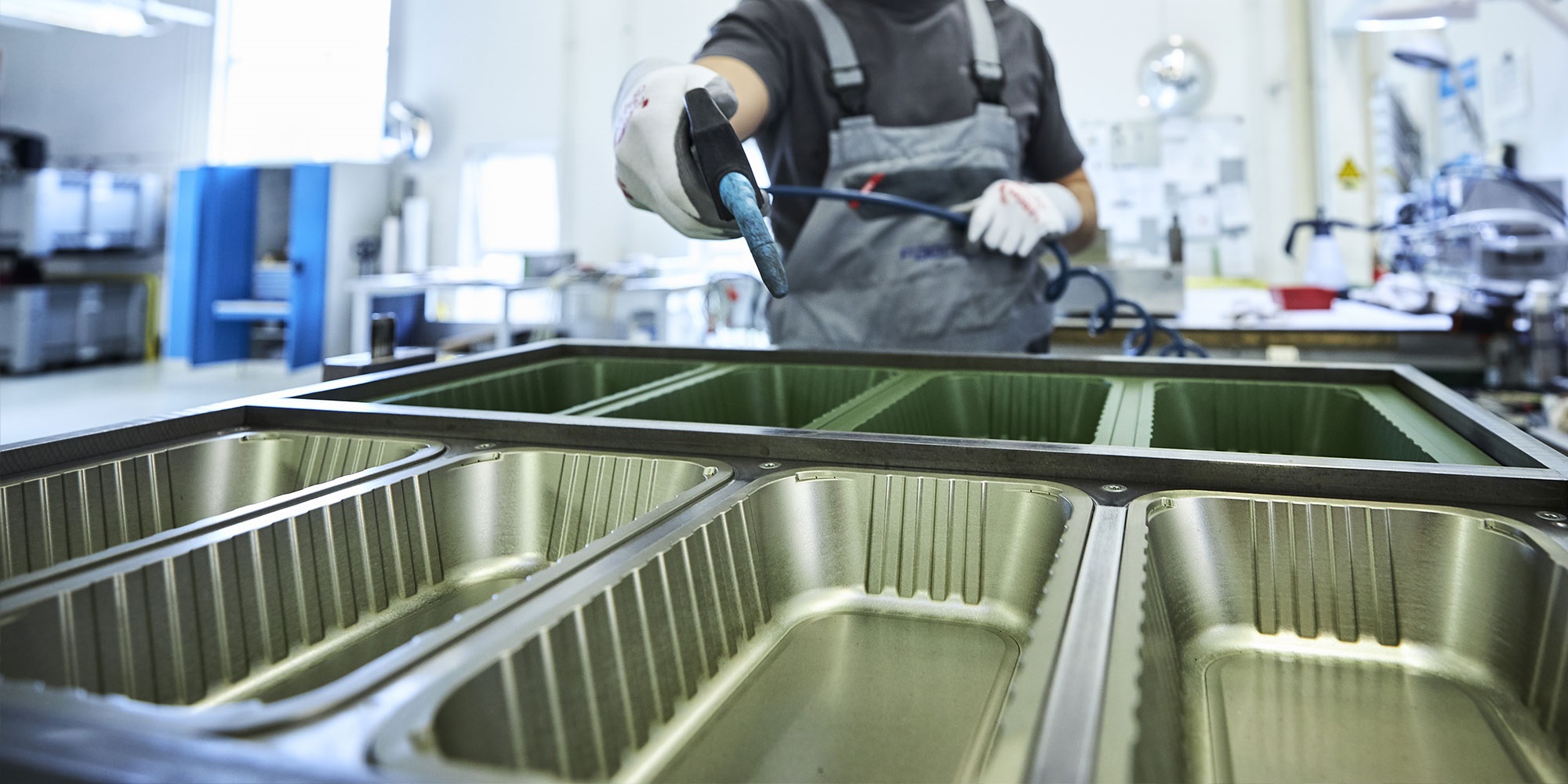 We meet our customers' needs through expertise
We want to be the industry leader in material,
process and tooling technologies.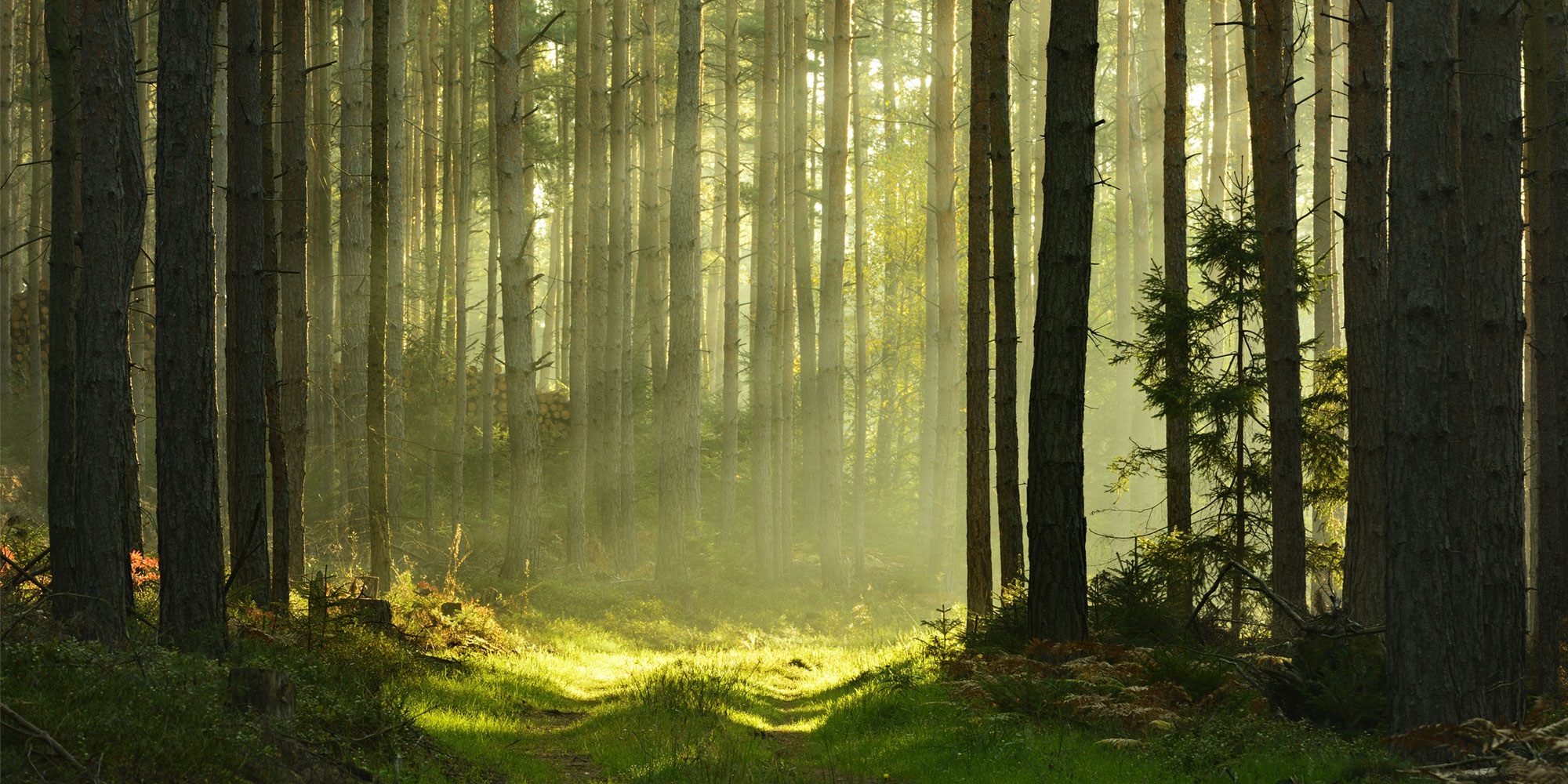 We act with integrity
We have the ambition to lead the industry's efforts in
making food packaging circular, offering fully recyclable products
based on market-leading share of post-consumer content.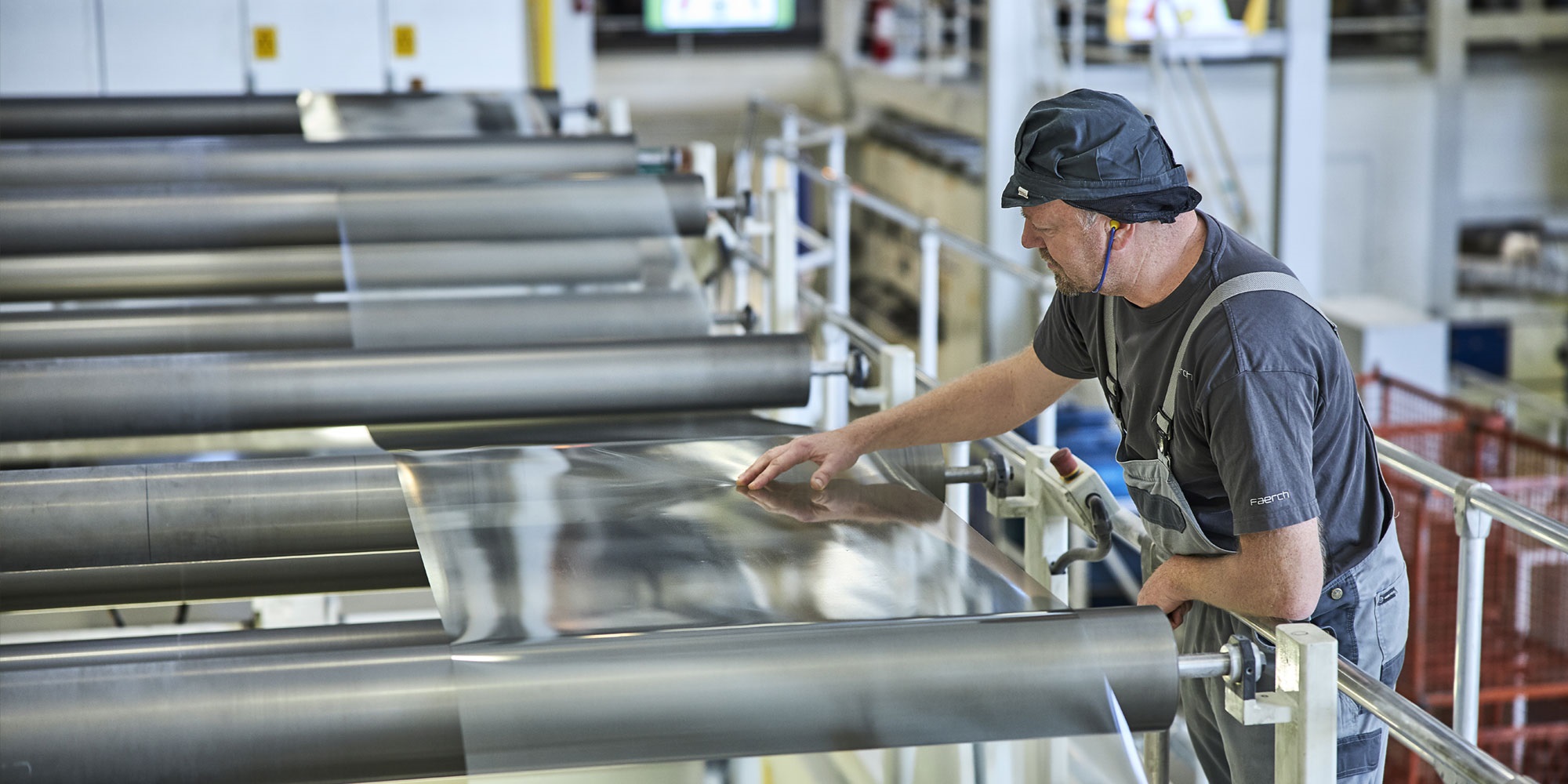 We foster a collaborative culture
We will invest in our people and foster collaboration,
whilst providing attractive opportunities for individual growth.