Recycled content levels in Faerch food packaging certified by third party auditor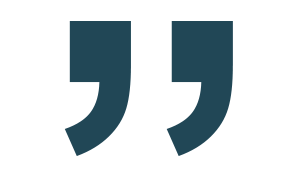 We process pots, tubs, and trays from
all across Europe with a capacity of 1,2 billion
post-consumer recycled mono-PET trays per year.
Definition of post-consumer recycled content according to (ISO 14021:2016): "Material generated by households or by commercial, industrial and institutional facilities in their role as end users of the product, which can no longer be used for its intended purpose. This includes returns of material from the distribution chain."
#5
We have the ambition to
lead the industry's efforts
in making food packaging circular...
Our 5 key values