New WRAPET range for superior wrapping properties
Mono-PET trays, recycled and 100% recyclable
Unique features
The WRAPET range has been developed through innovation and our deep passion for creating circularity in food packaging. Watch the video and let us show you all the great features of this new range. If you want to know more please feel free to contact us below.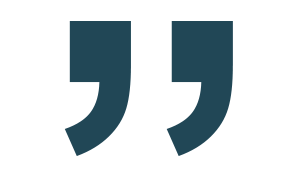 Our ambition is to lead the industry's efforts in
making food packaging truly circular, and the new
WRAPET range is a perfect fit for that.

Get in touch
with Faerch
Want to know more about the new WRAPET range?
- please feel free to send us a message here
#3
We want to be the
industry leader in material,
process and tooling technologies.
Our 5 key values