Packaging for fresh meat and protein
Safe, circular, high-quality packaging solutions for fresh meat and protein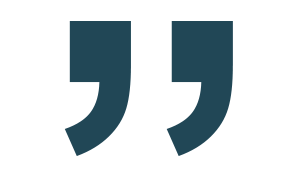 All our fresh meat packaging solutions
are designed for food safety, extended shelf-lives,
and outstanding point-of-sale performance.
How you can help solve food waste with effective fresh meat packaging
About one third of global food production is wasted every year. This is not just an immense waste of resources. It also represents a huge portion of the world's carbon footprint. Addressing food waste has therefore never been more important, especially in energy-intensive categories like meat. As a food manufacturer or retailer, you can help tackle food waste through high-quality fresh meat packaging made from safe, hygienic, and protective materials that offer longer shelf life. All our products for fresh meat and protein ensure food safety and comply with the strictest regulations. Create the best conditions for your fresh meat product with MAPET II, PP , and PP-EVOH-PE.

Get in touch
with Faerch
Want to know more about how our Fresh Meat
packaging solutions can help grow your business?
- please feel free to send us a message here
#2
We strive to be known for our
quality, innovation, product design
and customer service...
Our 5 key values