Our food packaging solutions
We serve your business with innovative and circular food packaging solutions
Packaging solutions designed for a circular economy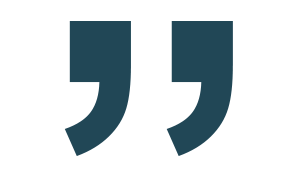 As the world's first integrated tray recycler,
we manufacture PET food containers with market-leading
amounts of post-consumer recycled content.
Products designed to meet your expectations
Protective and safe
Secure food safety, comply with the strictest regulation, and extend shelf life to avoid food waste.
Truly circular
All our mono PET solutions allows true circularity, contains market leading recycled content and are fully recyclable to new food grade products.
Versatile
Provide solutions along vast range of shapes, sizes and designs - in clear or multiple colours.
Convenient
Avoid food waste and offering maximum convenience for consumers.


Point of Sale (POS)
Provide eye-catching on-shelf appeal, extended shelf life and easy logistical handling.
Cost of ownership
Designed to optimise production flow, supply chain and total cost of ownership.
How high-performance food packaging
can help grow your business
When it comes to selling food products, choosing the right packaging is key.
Consumers want easy-to-use, appealing, and functional food packaging products. With our extensive industry knowledge and expertise, we help you solve your food packaging challenges.
Our wide range of food packaging products are designed to meet the most demanding of expectations. They are designed for consumer convenience, superior point-of-sale performance, and the optimisation of your production flow and total cost of ownership.

Get in touch
with Faerch
Want to know more about how our food packaging
solutions can help grow your business?
- please feel free to send us a message here