Circular food packaging at Faerch
Together for true circularity in food packaging
We are committed to helping drive our industry towards true circularity
Leading the transition to circular rigid food packaging
In our 2022 sustainability report we highlight the targets we have set and the initiatives which we will be rolled out in 2023. It emphasises how we are taking care of our employees and being responsible to everyone we are doing business with.
Certified transparency
At Faerch, we believe that more transparency is needed in the industry to help customers compare and evaluate products properly. As a consequence, we offer third-party validation of the post-consumer and pre-consumer content (rPET) in our recipes based according to ISO definitions. Our aim is to set a new industry standard allowing customers and consumers to identify and distinguish the real sustainability level of a food packaging product.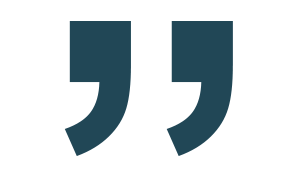 Our ambition is to lead the industry's efforts in
making food packaging truly circular, and scaling our
recycling business is a vital part of our strategy.
The world's only integrated recycler
We have introduced products with more post-consumer recycled content than any other on the market. In addition, our Cirrec recycling facility in the Netherlands makes us the only food packaging company in the world to operate as an integrated recycler of PET pots, tubs, and trays, enabling us to recycle used PET food packaging back into new food grade products on an industrial scale.
Evolve by Faerch
The Evolve by Faerch concept is the perfect example of how to achieve a circular economy. The trays are made from European post-consumer recycled content and can be fully recycled into new food grade trays of the same quality – again and again.

Get in touch
with Faerch
We welcome questions, comments or suggestions
you might have to our Sustainability team
- please feel free to send us a message here
#5
We have the ambition to
lead the industry's efforts
in making food packaging circular...
Our 5 key values