We focus on job-related skills and competencies
Step by step recruitment process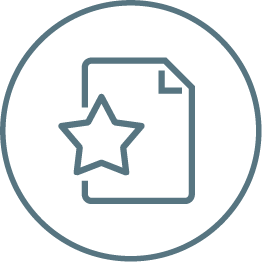 Stage 1
Application
We look forward to receiving your application and thank you for your interest in Faerch.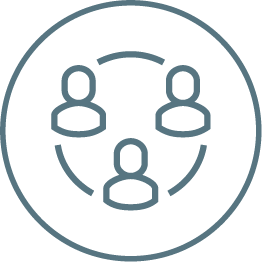 Stage 2
Pre-screening & selection of candidates
We screen applications and invite selected candidates for a first-round interview.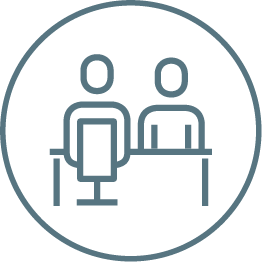 Stage 3
First-round interviews
We invite selected candidates to Faerch so that we can learn more about each other and you can learn about the position for which you applied.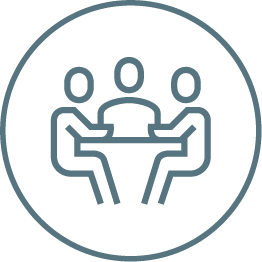 Stage 4
Second-round interviews
Chosen candidates are invited to a second and more in-depth interview, which will include an assessment and references being contacted.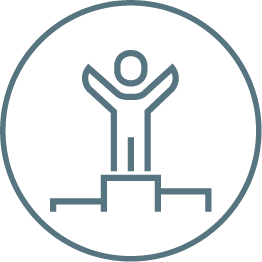 Stage 5
Job offer
Congratulations, you have made it to the final stage of our recruitment process and have accepted our job offer. We look forward to welcoming you to our team.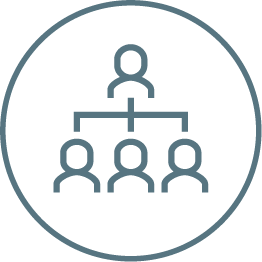 Stage 6
Induction & onboarding
As soon as your contract is signed, your integration into our team begins.

Get in touch
with Faerch
Want to know more about career at Faerch?
- please feel free to send us a message here

Please note this contact form should
not be used to apply for a job
- see and apply for open positions here