Closing the loop on food trays
Join our unique Tray 2 Tray by Faerch Buy-Back Programme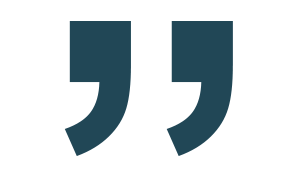 Our Buy-Back Programme allows commercial
and sustainable interests to go hand in hand
in a functioning circular economy.
What are the benefits?
Our Buy-Back Programme ensures a much lower carbon footprint in production as the need for virgin material is reduced to the absolute minimum – and completely eliminated for some trays. As a food provider, you save money by selling the used trays back to us while also ensuring true circularity. Circular packaging is made from post-consumer recycled content and can be recycled back into food packaging – again and again. For circular packaging, the share of recycled content is one of the most important indicators of its sustainability. This programme ensures traceability and tangible sustainability for our customers.

Closed loop partnership with German Deli Carte
It was all about making the right choices, when Deli Carte decided on menus as well as when they chose the packaging that protects their meals. The Faerch CPET trays combined food safety and circularity without compromising on any functional properties. In short: We closed the loop in collaboration!
The highest food packaging standards
Quality is key to everything we do, and we pursue the highest standard at all times. The same goes for our recycling processes. We guarantee that recycled trays are treated according to the highest standards, and that finished products satisfy all necessary criteria including food safety and any other key measures.

Get in touch
with Faerch
We welcome questions, comments or suggestions
you might have to our Sustainability team
- please feel free to send us a message here
#5
We have the ambition to
lead the industry's efforts
in making food packaging circular...
Our 5 key values