Your trusted partner in circular food packaging
Supplying the global food industry with quality food packaging solutions
We are leading the industry's efforts in making food packaging circular
Our purpose is to supply the global food industry with quality food packaging solutions whilst driving the circular transition as an integrated recycler. Over the past five decades, we have served leading food manufacturers and retailers around the world with cutting-edge packaging designed to keep food safe, prolong product shelf life, and reduce food waste. With our extensive industry knowledge and expertise, we help our customers solve demanding food packaging challenges across segments such as ready meals, fresh meat, food to go, and dairy products.
While it is our business to create advanced food packaging, satisfying the most demanding of expectations, we have always been committed to ensuring a sustainable future for food packaging. We believe that quality and sustainability go hand in hand.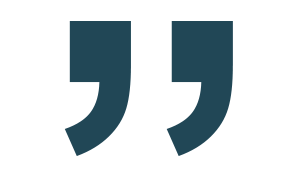 As the world's only integrated recycler
of PET pots, tubs and trays, we offer tray-to-tray
recycling on an industrial scale.

Get in touch
with Faerch
Want to know more about our company
and our quality food packaging solutions?
- please feel free to send us a message here
#3
We want to be the
industry leader in material,
process and tooling technologies.
Our 5 key values