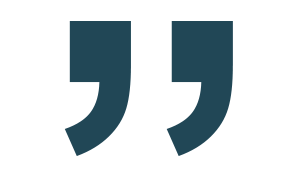 Our aim is to set a new industry standard allowing
customers and consumers to identify and distinguish the
real sustainability level of a food packaging product.
We are conscious of the world around us
We continue to strengthen our commitment to sustainability. We will achieve this by setting ambitious targets and supporting industry-led initiatives. Read more about the action we have taken to make our production of food packaging more sustainable.
#5
We have the ambition to
lead the industry's efforts
in making food packaging circular...
Our 5 key values