Packaging concepts designed for circularity
Why should you choose a circular food packaging solution?
We invite you to join us in closing the loop on PET food packaging
Join us in closing the loop on food trays
Imagine a system ensuring that a food tray is kept in the loop and recycled back into food grade material – again and again. Circular packaging made from post-consumer recycled material of the same quality is made possible by our Cirrec tray-to-tray recycling facility.
Developing local markets for post-consumer PET
For each tonne of PET packaging you buy from us, we commit to recycle the exact same amount of post-consumer PET back into our customers' local markets. This programme is made possible thanks to our integrated Cirrec recycling facility.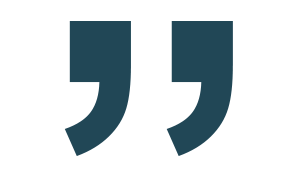 Our concepts are designed to keep avaluable circular
material in the economy, to create true circularity, and to
have a real impact on the environment and climate.
Evolve by Faerch
Evolve by Faerch packaging is made from post-consumer recycled material and can be fully recycled into new food packaging again and again. This packaging concept represents a true reflection of the European PET recycling stream. As such, the colour of this packaging fluctuates because it is created from a mix of recycled trays and bottles. The unique look of this packaging provides consumers with visual clues for making a sustainable choice of food packaging.

Get in touch
with Faerch
We welcome questions, comments or suggestions
you might have to our Sustainability team
- please feel free to send us a message here
#5
We have the ambition to
lead the industry's efforts
in making food packaging circular...
Our 5 key values