Our Tonne for Tonne Programme
Join us in developing local markets for post-consumer PET
How our Tonne for Tonne Programme works

Your trays are produced
Quality is fundamental in everything we do. Our trays are produced at our state-of-the-art production facilities, with more post-consumer recycled content than any other tray on the market.

Your trays
arrive
After production, your trays are stacked, packed, and prepared for shipping. They are now ready to be put into use at your business.

Our
commitment
For each tonne of PET packaging you buy from us, we commit to purchasing the exact same amount of post-consumer PET from your local recyclers or sorters.

New recycled trays are produced
We receive bales of collected post-consumer PET at our Cirrec recycling facility which we then recycle into food safe pellets and flakes. The recycled material is shipped to our production sites where a new cycle begins.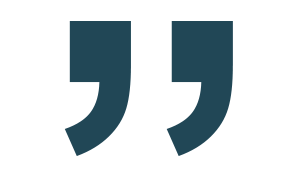 For each tonne of PET packaging you
buy from us, we commit to purchase the
exact same measure of post-consumer PET.
Closing the loop on food trays together
At Faerch, we are leading the industry's efforts in making rigid food packaging truly circular. At our tray recycling facilities in the Netherlands, we process PET food packaging from collectors, sorters, and customers from across Europe and recycle them back into new food grade material. This material is used to make new food trays across our production sites in Europe – without compromising on food safety or any other key functional properties.

Get in touch
with Faerch
We welcome questions, comments or suggestions
you might have to our Sustainability team
- please feel free to send us a message here
#5
We have the ambition to
lead the industry's efforts
in making food packaging circular...
Our 5 key values